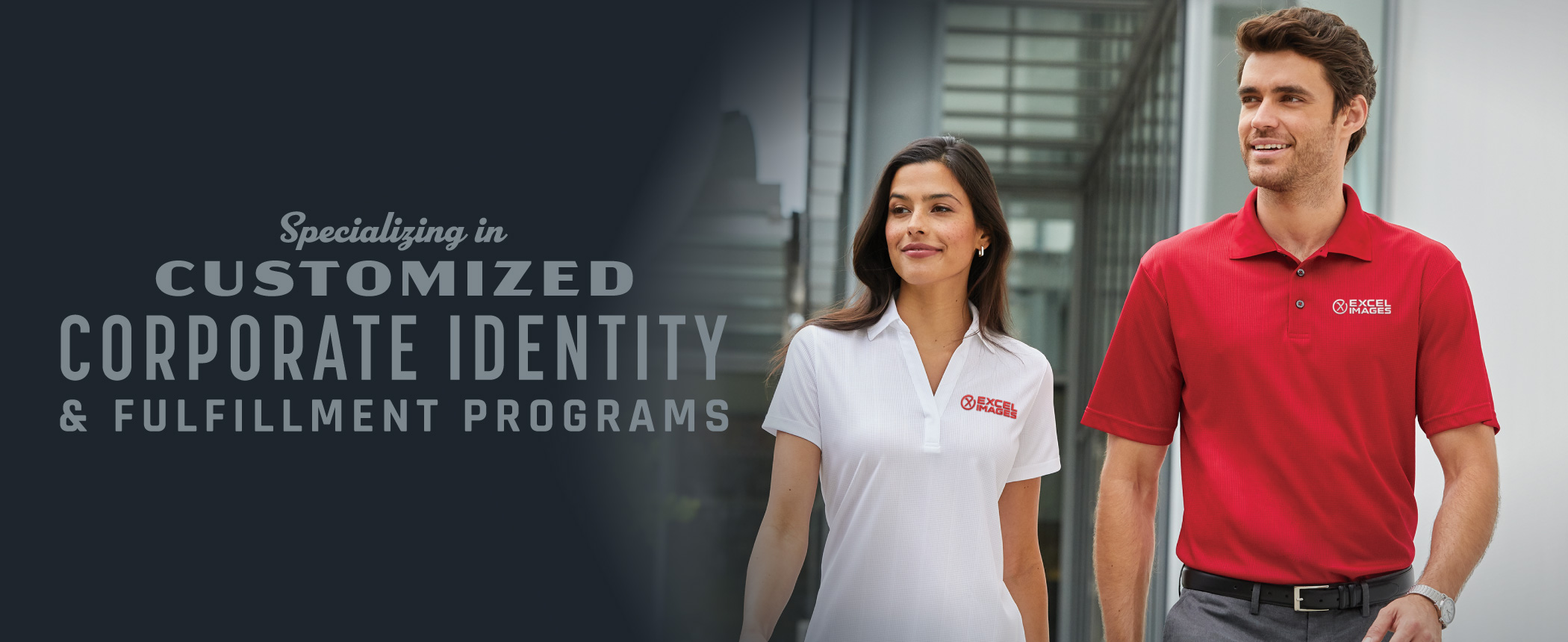 Our premier service. Let us do the work for you!
Whether it's apparel or promotional products, we comprehensively manage your corporate identity/fulfillment program.
Exclusive to your brand, our web stores automate sales and provide direct delivery to your customers.
Fully integrated with our skilled customer services staff, we seamlessly stock, distribute, secure and track inventory, saving you space, time and money.
Just-In-Time
Our inventory approach is to save you money by keeping inventory levels low through a JIT (Just-In-Time) system. No customer wants leftover excess inventory.
Flexible Fulfillment
We have developed inventory and warehousing management procedures smartly to work for you while at the same time recognizing the importance of supporting your brand with sufficient product availability.
Save Money
In-house customization capabilities provide quick replenishment of inventories on a daily basis, thus saving you thousands of dollars in up-front inventory costs.
Smart Reporting
Excel Images provides you with usage reports to track and monitor overall spend so you have better cost-control containment.
Speedy Delivery
Our manufacturing facilities are centrally located in Winona, MN which allows us accessibility to the east or west coast of the U.S. in as little as 2-3 business days.
Shipping Solutions
Whether your shipping needs are local, national or international, we offer logistic solutions of your choice to meet all delivery objectives.
SEAMLESS INTEGRATION – We adapt your web store's color scheme and graphic content to reflect your own website's look and feel while maintaining our easy-to-shop store structure.

MULTIPLE PAYMENT OPTIONS – Web store payments can be made through a secure gateway via credit card, PO/cost center, corporate contribution and by gift certificates.

BRAND INTEGRITY – Only pre-approved logos are available for the products on your site, ensuring that your logo and brand standards are followed.

CONFIRMATIONS – Order receipt and order ship confirmations are processed for each order.

REPORTING – Additionally, we can provide you with usage reports to track and monitor overall spending so you have better control over your expenditures.
Integrated Marketing Solutions