Custom-made, Creative Design
Not an artist? No problem! The artists at Excel Images have the tools and the talent to turn your ideas into custom designs you can be proud of. Let our experienced team of in-house artists create your art for you.
Experienced, In-House Production
We'll provide you with a visual proof of your design on your chosen garment or product. Once approved, our experienced production team produces your design with care and accuracy.
Properly made art files can be a tricky thing to get a hold of sometimes. Not all companies or sponsors have logos and artwork on file in an easy way you can get to. And not everyone is familiar with what is a good art file and what is not for different applications.
Below are our recommendations on the best art files to submit. If you're familiar with the terminology used below, great. If not, that's also okay. Get us what artwork you can and we'll do our magic to make sure it turns out looking great.
Since many garment designs print rather large, we prefer to work with vector artwork. We can also work with your raster artwork.  For best results, submit raster art at 300ppi or larger at the actual size of your desired imprint.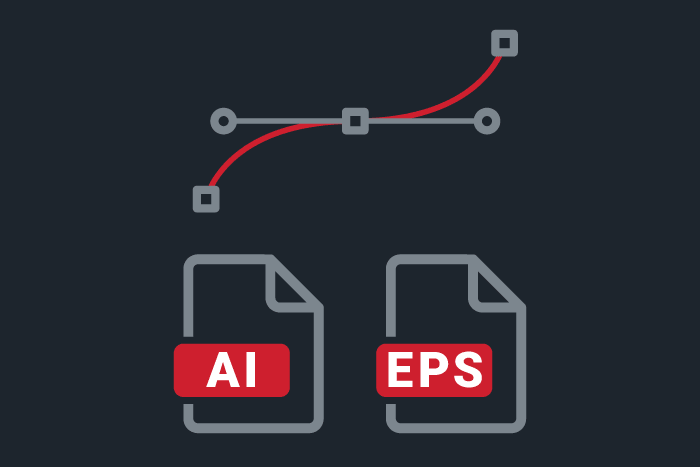 Vector Art:
Our preferred file formats: Adobe Illustrator CC or earlier, saved as an .EPS .PDF or .AI file. Imported images must be either embedded within the document or linked to a separate raster file which we will also need. Please convert ALL fonts to outlines before sending. This is a very easy step to overlook and is our number one reason to ask clients for modified files.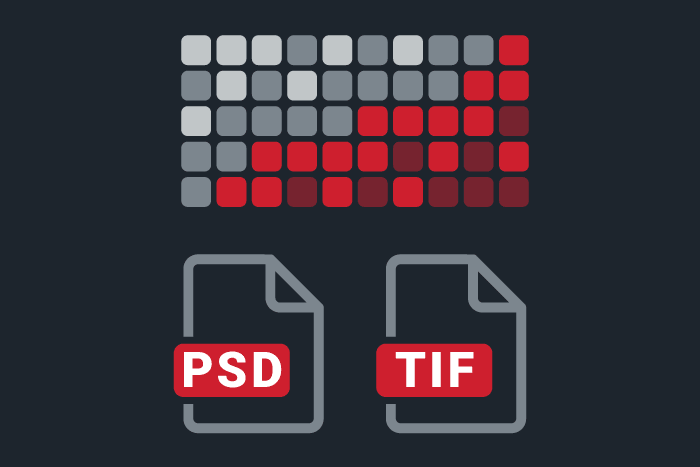 Raster Artwork:
If vector art is unavailable, our next most preferred file type is a high-res raster file. Photoshop PSD files with layers intact give us the most freedom in the event we have to adjust your artwork for production. We also accept .JPG, .PNG, .EPS and .TIFF files. Digital (Direct-to-Garment) art must include a transparent background. For best results, submit art at 300ppi minimum, at the size of your desired imprint.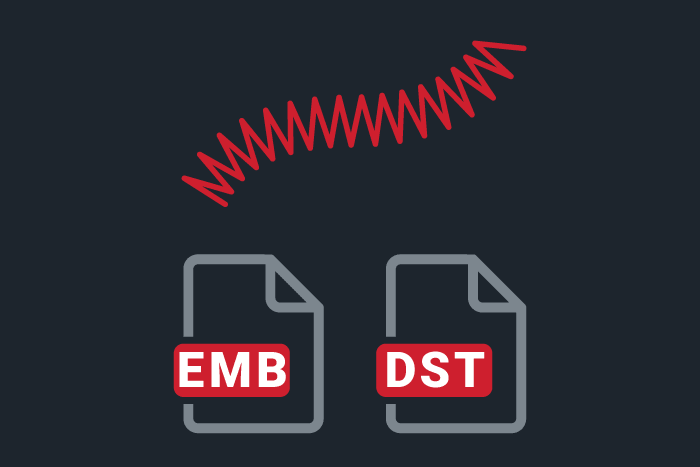 Embroidery Files:
Where possible, we greatly prefer to receive .EMB files for your pre-digitized artwork.
If it's not possible to get us your files in .EMB format our second file type of choice are .DST files, but we can work with just about any embroidery file type.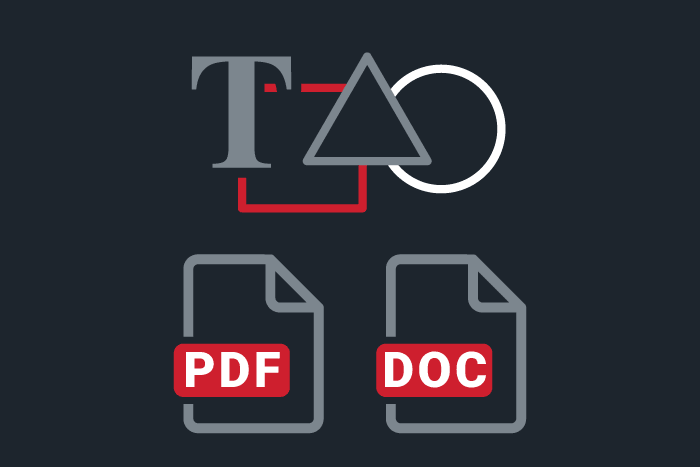 Other File Types:
While we can work from almost anything, most other kinds of submitted files can only be used as a reference. We will use these files as guides when recreating your artwork from scratch in a format that will reproduce better. An extra charge for art time may be included in your price quote. For art file questions or concerns please contact us. Please note that Microsoft Office and Publisher files MUST be saved as a PDF file before sending them to us. Thank you.
Please be aware that should your art not meet our guidelines, an extra charge for art time may be included in your price quote. For art file questions or concerns please contact us.
Combine Techniques
Create your own designs and get custom looks at an incredible value. Combine Screen Print, Laser Etch, Embroidery, Appliqué, Thermo Transfer – the sky's the limit. For best value combine Laser Etch with Embroidery or Appliqué.
Our knowledgeable staff is ready to help you develop any custom decoration combination you can think of.
Decoration Placement Guide
We offer a lot of options for decoration placement. To assist you, we have developed this handy Placement Guide. But, with so many garment styles to choose from, some print locations are more ideal than others.
If you have questions, please contact us to help determine what would work best for your order